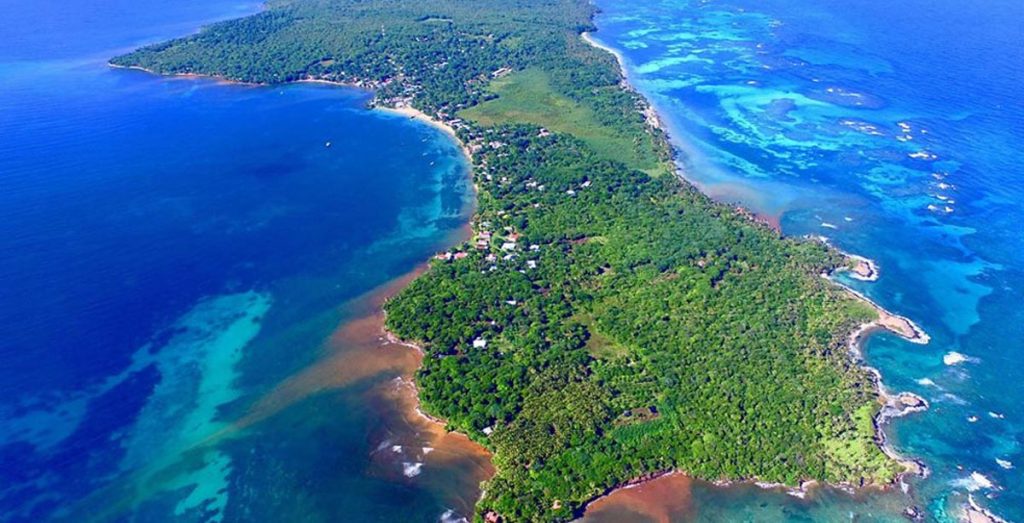 From the moment you arrive at the Little Corn Island dock on the open panga, you know the journey has been worth it…. You've left behind the hustle and bustle of the mainland, or home, and arrived on one of the best-kept secrets in the Caribbean, so much so that even many mainland Nicaraguans don't know anything about it!!
Welcome to what some of us are lucky enough to call home…… and maybe after your visit to the island you may think of it that way too as you're going to meet some great friends and have some great times….
The following pages should give you some more information to help you plan your visit. All the businesses listed will be happy to give you more information about the services they offer. Where websites exist, please click on the photos or the links.